Tottenham's transfer dealings in the summer saw them spend an estimated total of £68 million on players and sell an estimated £46 million when including the sale of Andros Townsend to Newcastle in January this year.  These figures total an estimated net spend of £22 million in 2016 in player transfers and does not fully take into account the loan fees received from clubs or have given to Espanyol for the season long loan deal of 21 year old Spanish goalkeeper.
Of course these are not the only payments that Spurs made or received, of course to fully understand Spurs' payments other factors have to be included, such as, wage payments per year to players and staff, broadcasting money earned from companies such as Sky, BT and Fox sports, match-day revenue such as ticket sales and catering sales.  Finally revenue is also gained from Tottenham's sponsorships from Under Armour, AIA and EZ Trader amongst other sponsorships.
Tottenham's £10 million per year deal with kit sponsor Under Armour expires at the end of this season.  However rumours have been circulating that Tottenham are on the verge of signing a £30 million a year with Nike and that Qatar airways are set to sponsor the new stadium that is currently being built that is estimated to be finished in the summer of 2018.
Tottenham's wage bill is also increasing during this "buffer period" where Spurs are having to spend frugally and under Pochettino he is able to mould the youth players coming through the academy in and around the starting XI.  With the signings in recent years of Dele Alli for £5 million and Eric Dier for around £4.5 million, it shows that Daniel Levy's tough negotiating and willingness to let Pochettino choose who he wants to coach, is paying off and has put Spurs in the best financial situation they have been in since Daniel Levy's takeover in 2001.
In other news today, the official Spurs Twitter account announced that Harry Winks has signed a new 5 year deal which surely implies that Pochettino is very willing to give Harry Winks many more substitute and starting appearances in the Premier League and cup games.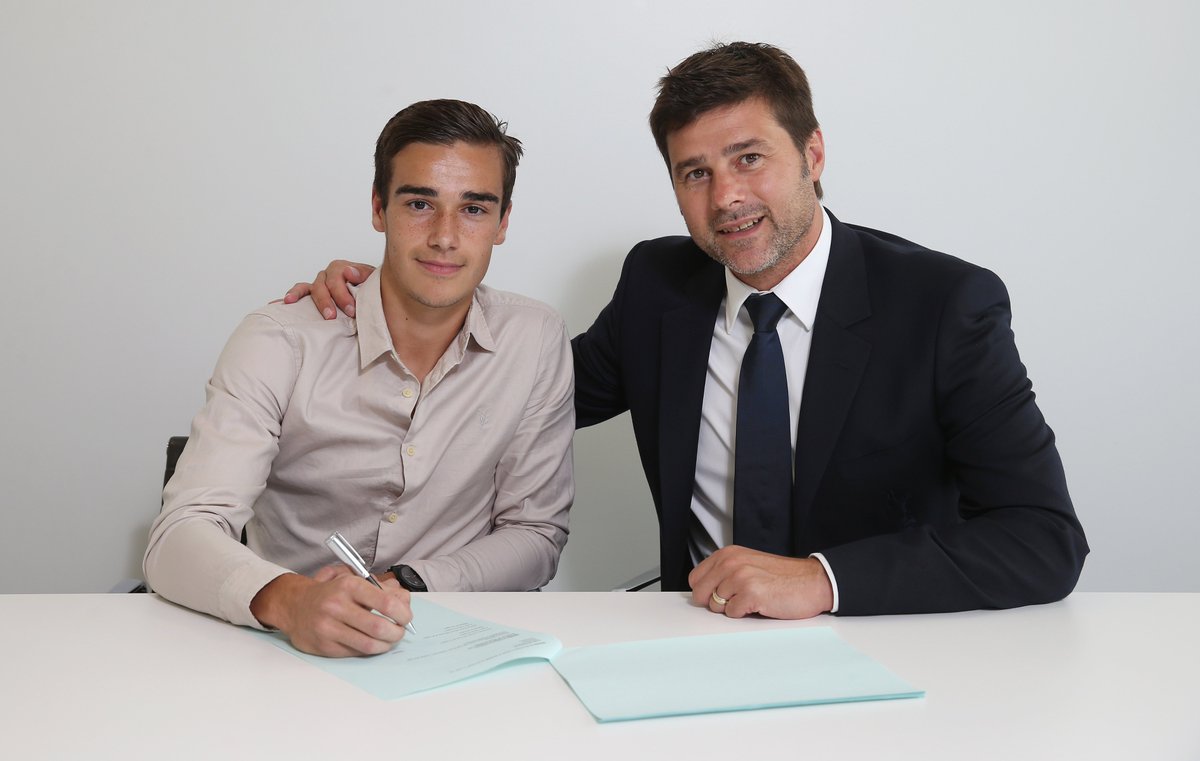 Sources:
Twitter @Spursreport for excellent statistical analysis and has also provided excellent insight into how Tottenham's numbers come about.
https://youtu.be/ytUh5_FVFms A fantastic insight into how Spurs' financial situation is consistently improving.  A very interesting watch.
Twitter:@hotspur_echo.